Snel contact
Ma t/m Vr 08:30 − 12:30 & 13:00 − 16:30 (Vr tot 15:00)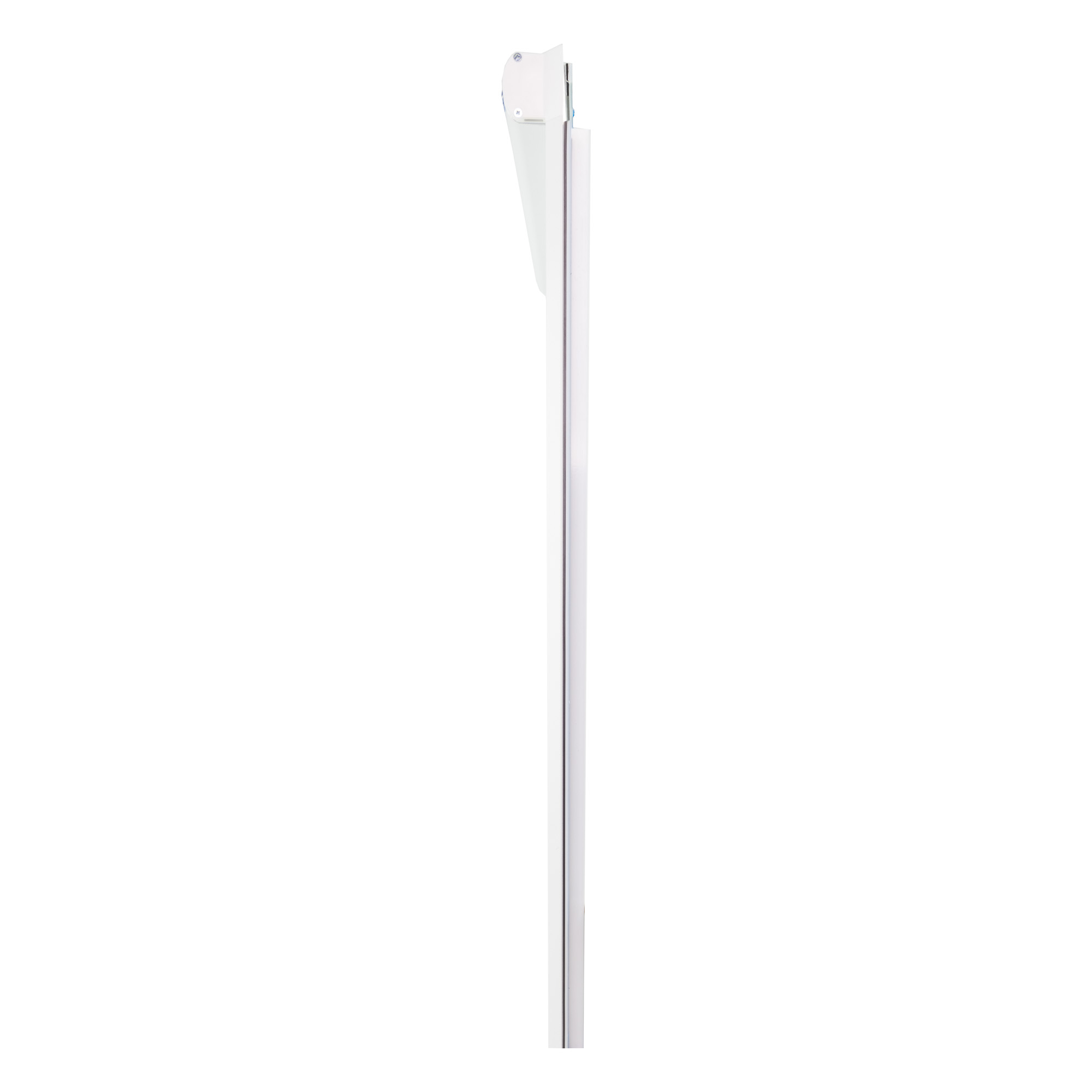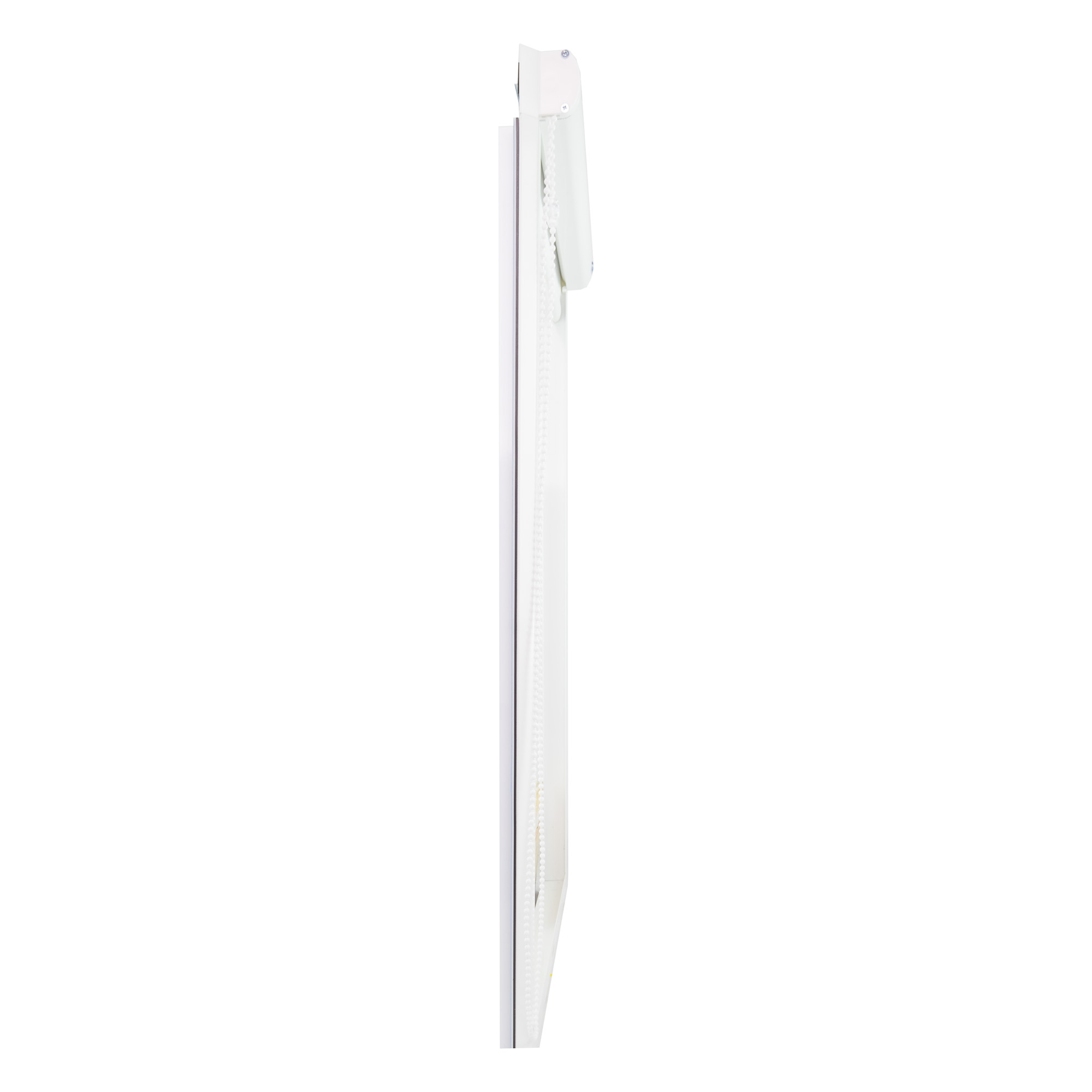 Kleuren
RAL9016
RAL9010
RAL9001
RAL7016
PRODUCT OMSCHRIJVING
De KeJe Rolgordijn is een stijlvol product, waarbij een rolgordijn zit geïntegreerd in het frame. Het frame van een rolgordijn is voorzien van magneet- en staalband, welke op de glaslatten van het kozijn kan worden geplaatst. Dit product is speciaal ontwikkeld voor een kunststof kozijn, maar kan ook gemonteerd worden op een houten- of aluminium kozijn. Door de magnetische werking is het rolgordijn gemakkelijk te verwijderen van het kozijn en simpel terug te plaatsen.
Voor de Rolgordijn zijn twee stoffen beschikbaar, namelijk decoratief of verduisterend. Let wel op, verduisterend is niet verduisterend. Door de dikte van de stof, zal er nog genoeg licht langs het product naar binnen kunnen komen. De bediening is van boven naar beneden door middel van koordbediening. Dit koord is voorzien van automatische breek-ketting, waardoor dit voldoet aan de eisen van een child safety product. Het frame is leverbaar in vier standaard RALkleuren. Andere RALkleuren zijn uiteraard tegen meerprijs ook mogelijk.
Eigenschappen
Naast een hoogwaardige kwaliteit en luxe uitstraling, heeft het product nog de volgende eigenschappen:
Simpel en luxe
Een simpele oplossing met een luxe uitstraling. Dat is het Rolgordijn. Doordat de stoffen een luxe uitstraling geven in het product en het frame zorgt voor een nagenoeg vlak geheel, geeft dit een extra sfeer aan de woning.
Download Brochure
Child safety
Doordat het Rolgordijn is voorzien van een breek-ketting wanneer er meer dan 3 kilo aan hangt, voldoet dit product aan het child safety eisen.
Download Brochure
Vensterbank vrij
Doordat het frame door middel van magneet- en staalband wordt gemonteerd op het kozijn, kan het draaikiepraam altijd geopend worden. Dit zorgt er automatisch voor dat de vensterbank altijd vrij blijft.
Download Brochure
Stoffen